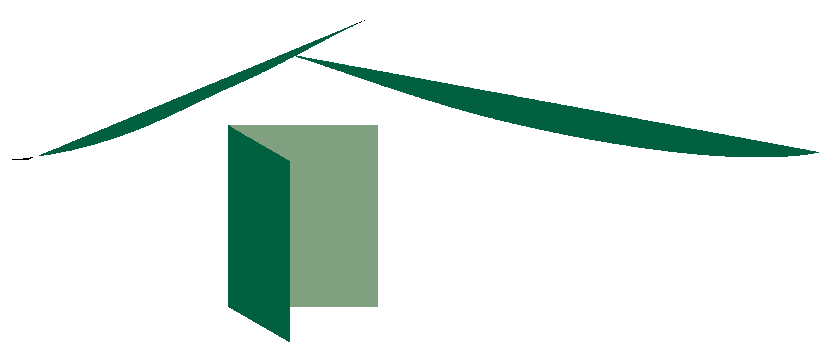 Check out our Next Seminar Cruise
January 2008 Seminar Cruise
2008
Royal Caribbean
Radiance of the Seas
8 Nights - 5 Ports
January 5 - 13, 2008
January 2007 Seminar Cruise
"It was a great cruise."

"I would definitely, recommend Cassandra as an instructor for future courses. She was very focused and easy to follow, and I was very impressed despite the grueling schedule she was always pleasant and had a smile on her face."

"Bruce and Cassandra you did a amazing job at putting the whole experience together. It was awesome."

"I will highly recommend to my fellow realtor's for next year. Lets try to fill up the ship next year with all the agents... Keep me posted."

2007
Royal Caribbean
Mariner of the Seas

January 14 - 21, 2007
Western Caribbean
Port Canaveral, Florida; Labadee, Hispaniola; Ocho Rios, Jamaica; George Town, Grand Cayman; Cozumel, Mexico
2006 Seminar Cruise
"Thanks again for the great cruise. We all had a super time. Hope to do it again some time."

2006

Carnival Valor Cruise
January 15 to January 22, 2006

We had a blast.

"Thank you so much again for making our trip so much more special than we ever hoped for. It was wonderful to meet such a great bunch of people and enjoy each other's company. We will always have many fond memories of you all on this trip and we look forward to the next one!!"

"I had a great time and would definitely do it again. I have already recommended it to people in the office and a number of people said they will be on board for next year."
The REAS Group reserves the right to substitute or withdraw courses without prior notice. There are no refunds. The REAS Group reserves the right to cancel seminars should there not be a sufficient number of participants. Information collected is retained for use by The REAS Group for the purpose of maintaining RECO mandatory continuing education records, course administration and communicating with registrants. It may be communicated to and retained by O.R.E.A. By submission, you hereby consent to the above.